Vancouver, WA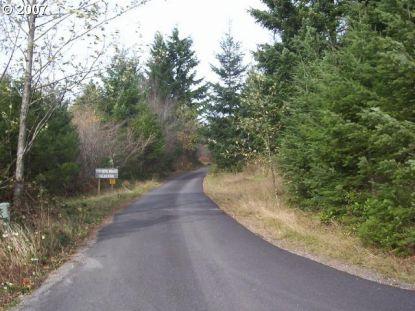 Listed at $125,000
(Financing/Mortgage)
Lot Dimensions:
467 by 467 Feet
Lot Area:
5.00 Acres
Location:
0 NE 77th Street
Vancouver, WA 98684
MLS Number:
7117261
Description
Must sell need offers! If you have trouble finding property call agent any time. Five acres with a seasonal stream in an area with nice homes. Sellers have plans approved for a home on this site or you can build your dream home here! Market corrected price.
Patti Freitas
Washington First Properties
All information on this page has been submitted by third-party real estate professionals and has not been reviewed for content accuracy by Adair Homes. Due diligence is required by the customer to determine the accuracy of listing information. Please contact the real estate professional directly for more information.